Guest Posts for Tek Eye, How to Contribute Articles
You are welcome to send articles or papers to Tek Eye for publishing on the web site. Here are the terms for a guest post:
Guest posts are only published on https://tekeye.uk
A guest post (the post) is any article, video, image, or other content provided by a person or organization external to the Tek Eye website.
The name of the post's author must be provided and is published with the post.
Articles written under a pseudonym or fake online profile will not be published.
The author retains copyright of the post and can request removal of the post at any time.
Posts must be primarily technology-related in nature.
The post must contain useful information to a technically interested person.
Payment for posts is not usually provided.
Posts that are written to only promote other websites are not published.
Posts that request money or funds or link to other websites that request money will not be published.
Posts that link to other websites that then link to dubious content will not be published.
The post must not defame a person or company.
The post must only contain links relevant to the content.
The post must contain text and images only.
Source code listings are text and are therefore allowed.
The supply of a post for publishing does not guarantee it will be published.
All copies of any post supplied for publishing that is not published will be deleted no later than 30 days after the decision.
The post must be unique and not published anywhere else.
Posts will be removed if copies are published on other websites.
Post removal will occur within 30 days from the request of the post author or from a bona fide legal takedown notice.
Any post, article, video or image that does not meet the above criteria will be deleted from all Tek Eye systems. For further information or to make a submission please email Dan at Tek Eye: dan@tekeye.uk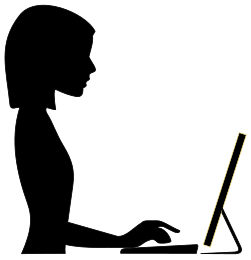 See Also
View the Tek Eye full Index to see all the articles published to date.
Author:Daniel S. Fowler Published: Updated: